Home Insurance in Tallahassee and Havana, FL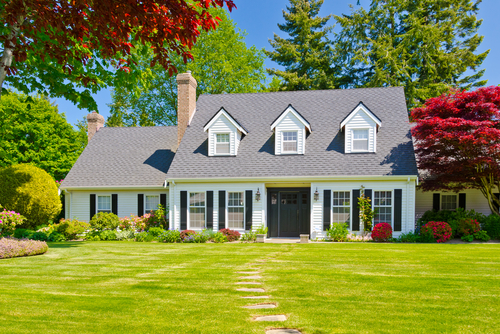 Protect Your Home and Everything In It.
At McKee Insurance Agency, we know how hard you've worked to turn your house into a home. Since your home is one of the most important financial investments of your lifetime, you'll need proper coverage in order to keep your investment protected and provide your family with the guarantee that they'll always be safe and sound.

McKee Insurance Agency is your trusted solution for homeowners insurance. We offer coverage options that are both flexible and affordable, and will work with you on an individual basis to find a policy that best suits your needs. Our team is dedicated to providing the assurance that your family and your possessions are secure.

Our Home Insurance coverage options include:
Property Insurance
Homeowners Liability
Renters Insurance
Condo Insurance
Mobile Home Insurance
Scheduled Property Insurance
Landlords Insurance
In-Home Business Insurance
Older Home Insurance
Older homes can present unique risks. We've worked with older homes for decades and we know these risks. If you own and older home and want to stay free of unnecessary losses related to risks that this home presents, contact us. We'll help you identify each risk you face and we'll help you select coverages that secure you against these risks. Whether you've been living in your home for years or if you just moved in, we can help you.
Why Home Insurance?
Accidents can happen at any time. Having the right insurance can protect your home and everything in it, as well as keep your property covered from damages and accidents.

While standard Home Insurance can cover anything from fire and weather damage to injuries and theft, not all damages and accidents may be insured under a standard policy. That's why it's important to talk to an insurance specialist at McKee Insurance Agency about specific coverage options that are applicable to your individual needs.

Don't go another day without proper homeowners insurance. Keep your memories protected with the right policy from McKee Insurance Agency.

McKee Insurance Agency provides Home Insurance for residents near Tallahassee, Havana, Gulf Coast area, Quincy, Crawfordville, and Thomasville.